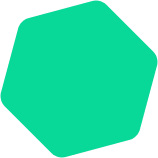 Start your
podcast
today and give a voice to your brand with
Limor Enterprise
Become The
Leading Voice

In Your Industry
Make the process of podcasting production and distribution easy, instant and interactive with our social media platform made just for your voice/podcasts. 
Listen to our Limor content
Podcast and Social Audio Content is a NEED - Not a Want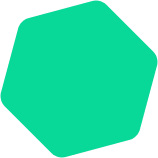 The podcast industry is estimated to be worth €14.25 billion and listeners worldwide are projected to grow to 465 million in 2023.
Content creators wish to take part in this podcasting opportunity but there are problems…
It is expensive, time-consuming, and complicated.
And that leads to a gap in the podcasting industry where: The opportunity is staggering, and the competition is negligible. 
"Marketing is no longer about the stuff that you make, but about the stories you tell"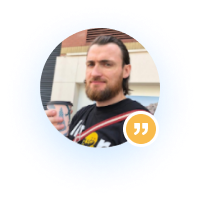 "One of the most powerful ways to tell your story and build real human connections in the digital age is by starting a podcast" 
Introducing
Limor Enterprise
Measure and manage your podcast content and social audio interaction, and give voice to your business with Limor Enterprise.
Get a personalised web dashboard, publish audio to your business profile, measure the impact of your voice with analytics, and so much more with Limor Enterprise.  
Bring your employees together under your business profile and start creating content.
Imagine a newspaper business! How cool would it be if all your journalists could easily create voice content for your business?
Well, now they can!
With Limor Enterprise, your employees can link their personal profiles to your enterprise account and start creating casts for your business.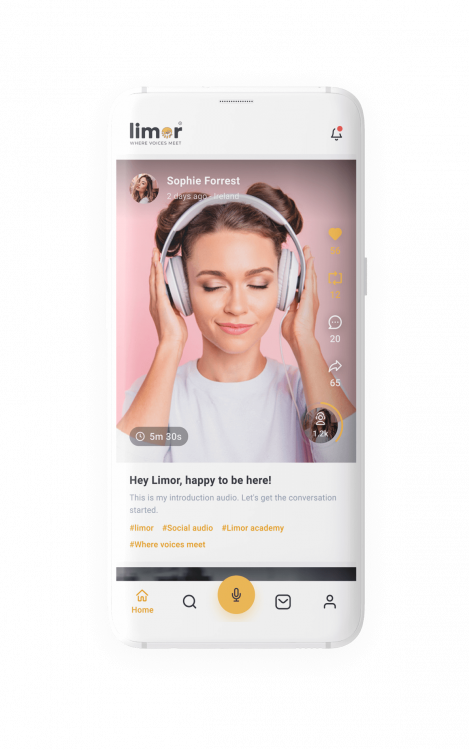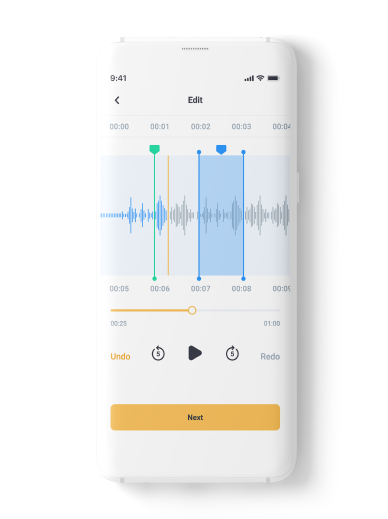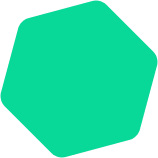 Empower Your Business With Enterprise
Your voice holds power, and Limor Enterprise can unlock it. 
Limor.

For Everyone, Everywhere.
Our social audio app allows you to instantly create and share high-quality audio content with our global community. Unlike traditional podcasting, Limor is an interactive, social audio experience. 
Did you know?
In January 2022, 62% of the US population aged over 12 (177 million people) listened to a podcast, up from 57% in 2021. Meanwhile, 18% of adults in the UK listen to podcasts weekly!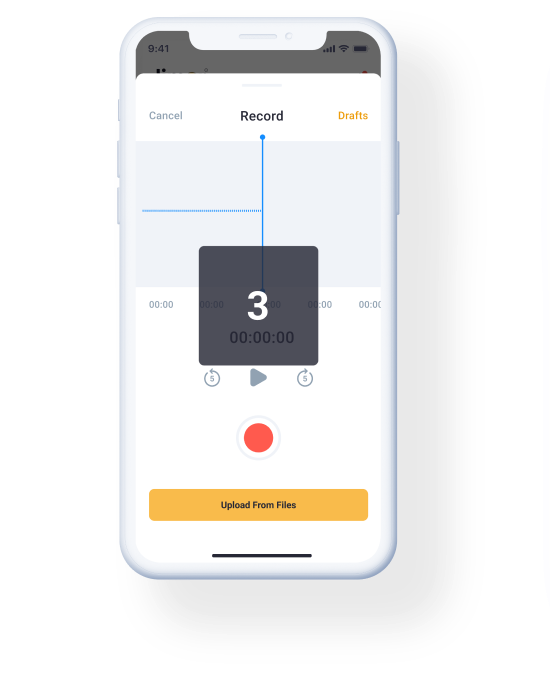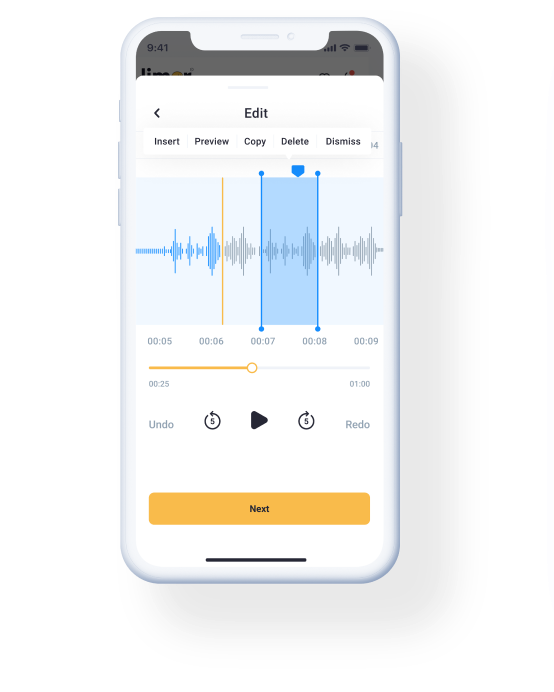 Limor provides content creators with easy and instant functionality to edit their podcasts on the go. This high-quality audio editing is available at the tap of your fingers. If you don't feel like editing right away, you can save your audio post for a later time! 
Did you know?
The average industry standard for editing a 30- to 34-minute podcast episode takes 4-5 hours. With Limor, depending on the length of the recording, a podcast can be edited and shared in minutes—or even seconds!
With Limor, you can instantly and seamlessly share your thoughts with a vibrant and interactive social audio community; whether it is a 10-second update or a full-length hour-long episode. 
Did you know?
Over 3 million podcasts have been published globally, and this number continues to grow exponentially as content creators become aware of the huge advantage podcasts, digital audio, and social audio have when it comes to connecting with an audience.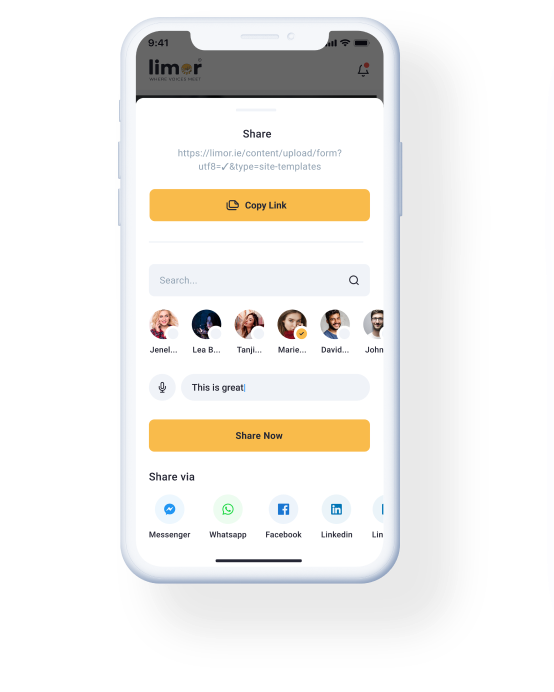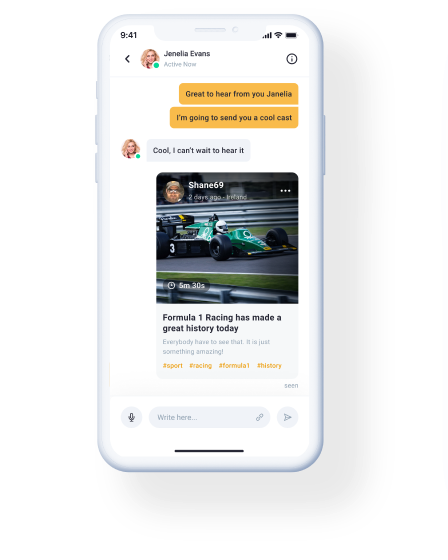 People love the connection that comes with audio, and now you can easily connect to your target audience and customers. They can freely interact with you, whether they are cooking, exercising, or working in the office, without the need to focus on their device. Speak to them directly with social audio using Limor's voice comments! 
Did you know?
Voice drives greater emotional connection in the brain; this is one of the biggest advantages of audio: Its ability to connect with your audience on a deeper level. 
All you need is the Limor platform, your phone, and your voice! 
The Podcast Opportunity with Limor Enterprise
The podcasting opportunity for businesses and brands to become one of the top 1% is staggering! 
Hear what our users have to say
Limor is perfect for anyone who's interested in social audio. From podcasts to just putting out thoughts you have, its a really good way of interacting with other people.
Lucky Luke
I have enjoyed Limor tremendously. Its my favourite platform! I feel like when I am recording, I am among good people and friends.
Brandy Joy
I've really enjoyed using Limor so far. We want to spark discussion about our content and it is difficult to do that on a full podcast. The interface is really easy to use, and we are impressed with it.
Barstoolers Podcast
We have loved using this app, we have found it incredibly smooth and easy to use. It's got a really nice layout that is simple and slick.
B2B Sports
Never experienced this kind of engagement since we started the podcast
Corridor of Uncertainty
The most interactive podcasting app out there. We've got a little podcast and haven't had much interaction since starting but this app has changed that! It provides a great platform to find and talk to like minded podcasters and comment on each others content!
Luke
Easy to use with Instant communication to interesting people around the world. A must have app for creatives.
Terry Fahy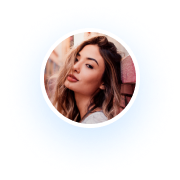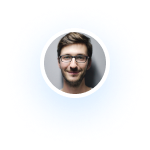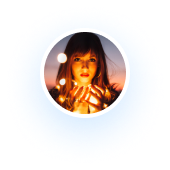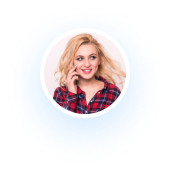 Why Join Limor Enterprise?
The podcasting opportunity for businesses and brands to become one of the top 1% is staggering! 
Download and
register

now
Build your audience and get the social audio conversation started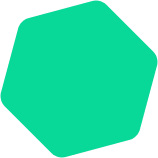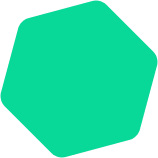 Learn more about our Limor Enterprise Saas offering
"*" indicates required fields