Say It All With
Limor Enterprise
Give voice to your business with the premium features
of Limor Enterprise. 
Share Your Voice.
Reach a New World.
Limor Enterprise is a content management system (CMS) used to manage the creation, distribution, and modification of digital audio content and podcasts. 
With Limor Enterprise, share the voice of your business and build real, human connections with your clients. This premium service allows you to create a business profile and add your team to manage and contribute to the enterprise profile, giving your team the ability and flexibility to upload audio content from anywhere around the world and also to measure the impressions and engagements of the podcasts.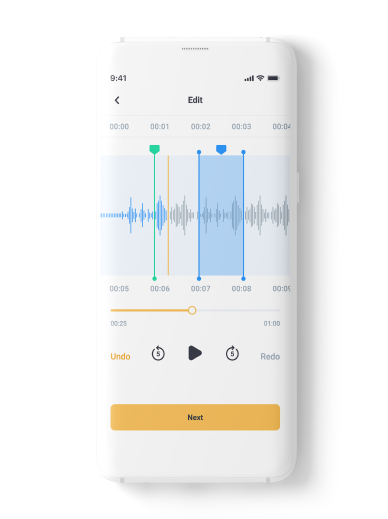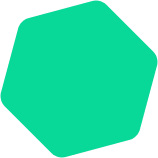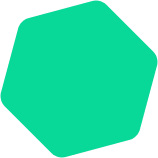 Limor Enterprise


Makes Everything Easy
You can even work with the Limor team to measure the impact of your podcast and social audio content!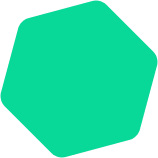 Limor Enterprise
in Action
The podcasting opportunity for businesses and brands to become one of the top 1% is staggering! 
Empowering Businesses. Enhancing Team-work.
Add your team to your business profile with Limor Enterprise. All the team members in an Enterprise profile can contribute and manage audio content from anywhere around the globe. Just with their phone and voice! Have an idea for a future post? No worries. Schedule a post for when the time is right.
Need more admin profiles? No problem! You can buy more admin profiles without upgrading your package. Use the group consultancy feature to enhance your teamwork and upskill or build a successful podcast strategy. 
Together, everyone
achieves more
Here's a great example of what you can achieve with your linked accounts
Imagine a publishing house. The owner of the Enterprise account can add its journalists or other creators as admins, allowing them to seamlessly create and share their journalism and content under the name of the publishing house from anywhere in the world.
Straight from their phone, without the need for a studio! 
Share the voice of your business.
Get in touch with us and get a customized pricing plan for your business.
Limor Consultancy.

For Podcast & Social Audio Strategy.
Limor Consultancy includes planning and implementing a complete podcast and distribution strategy to give your podcast the best opportunity for success. As well as offering consultancy and support to clients, the Limor team will aid in the production of a pilot traditional podcast series (from Tier 2). This includes the production of your podcast, image, and video assets. Limor will work with enterprise customers to build a comprehensive voice content and action strategy.  
"Plans are nothing. Planning is everything" 
Dwight D Eisenhower

WW2 Leader and US President
We value your voice.

You should too.
Share the voice behind your business by talking directly with your customers, using your voice, and sparking real social audio conversations. 
Contact us to learn more and order your Limor Enterprise subscription. 
"*" indicates required fields