Experience the new face of the social audio industry. Instantly record, edit, share and interact with your voice straight from your phone all through our interactive social audio app.
What can social audio do for you?
Our audio social media app allows you to easily create and share high quality audio content instantly with our global community. Unlike traditional podcasting, Limor is an interactive social audio experience.
Did you know?
In January 2022, 62% of the US population over 12 years old (177 million people) listened to a podcast; up from 57% in 2021. Meanwhile, 18% of adults in the UK listen to podcasts weekly!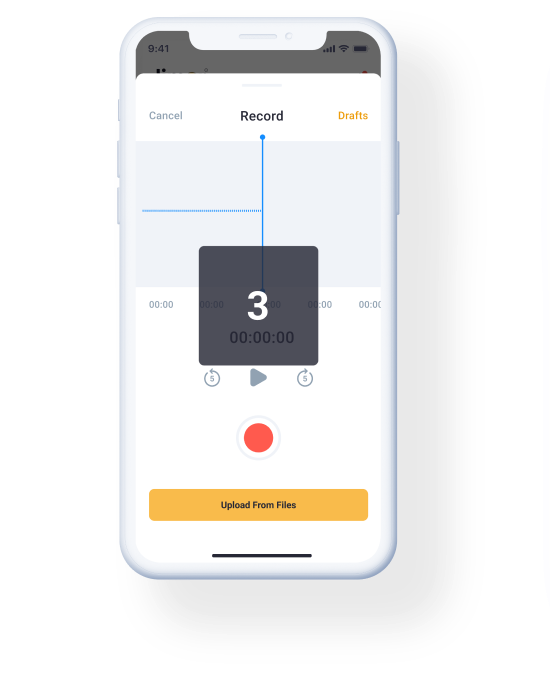 "What Instagram did for images and TikTok did for videos, Limor does for voice and podcasting"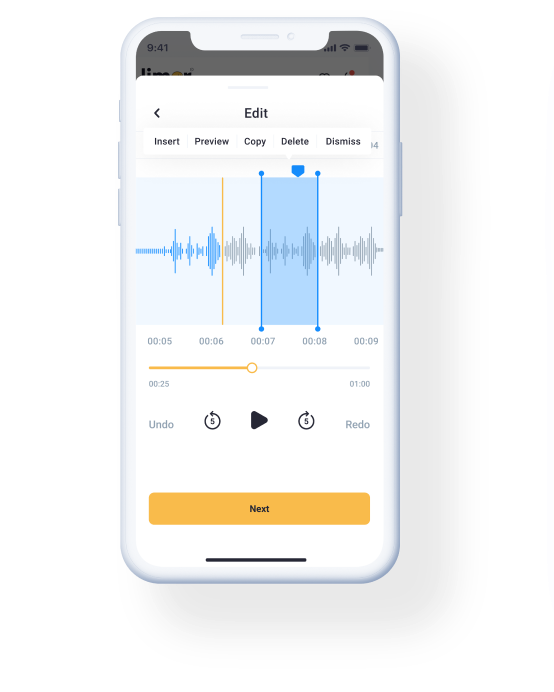 Limor provides content creators easy and instant functionality to edit their podcasts on the go. This high quality audio editing is available at the tap of your fingers. If you don't feel like editing straight away; you can save your audio post to your drafts to publish at a later time!
Did you know?
The average industry standard for editing a 30-34min long podcast episode takes 4-5hrs. With Limor depending on the length of the recording, a podcast can be edited and shared in minutes, or even seconds!
With Limor, you can instantly and seamlessly share your thoughts with a vibrant and interactive social audio community; whether it is a 10 second update or a full length hour-long episode. There is no need for expensive podcast equipment; all you need is the Limor platform, your phone and your voice!
Did you know?
2.5 million podcasts have been published globally and this number continues to grow exponentially as content creators are becoming aware of the huge advantage podcast , digital audio and social audio has when it comes to connecting with an audience.
80% of podcast listeners tune into eight different shows every week, while 80% of listeners listen to all or most of every podcast episode they start.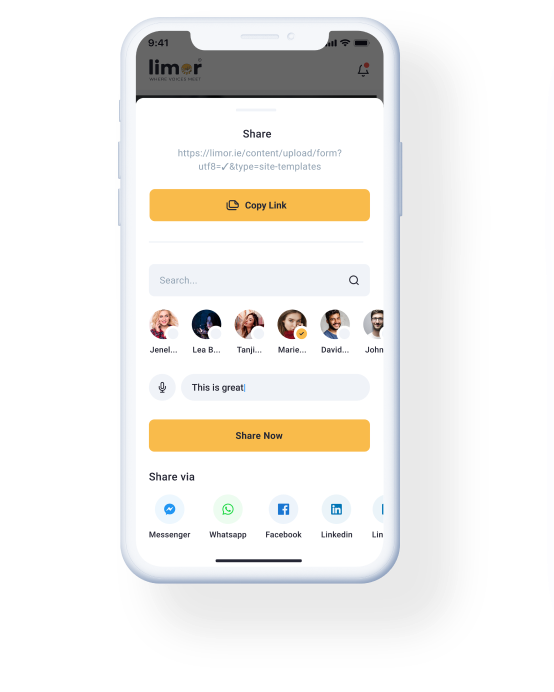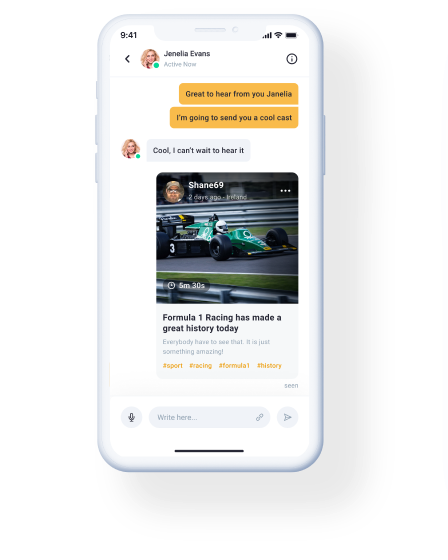 Limor does not only provide content creators the ability to share their audio posts straight from their phone; Limor also provides the opportunity to generate revenue from your voice!

From May 2022, you can request an invite to join the new and exclusive Limor Patron subscription service. If you are serious about putting your money where your mouth, this offering is for you.
Don't hesitate to register your Limor profile and request your exclusive invitation as spaces are limited.
People love the connection that comes with audio, but are you aware of how easy it is to effectively multitask while listening to your favourite Limor creators?
Instead of the need to focus on a keyboard, a phone or TV screen; audio allows you to connect and interact in a diverse setting. Whether you are cooking, exercising or working in the office!
Did you know?
One of the biggest advantages of audio is its ability to connect with your audience on a deeper level. Speaking directly with social audio only adds to this advantage.
How 'social' can social audio be?
See what our community is saying:
Limor is perfect for anyone who's interested in social audio. From podcasts to just putting out thoughts you have, its a really good way of interacting with other people.
Lucky Luke
I have enjoyed Limor tremendously. Its my favourite platform! I feel like when I am recording, I am among good people and friends.
Brandy Joy
I've really enjoyed using Limor so far. We want to spark discussion about our content and it is difficult to do that on a full podcast. The interface is really easy to use, and we are impressed with it.
Barstoolers Podcast
We have loved using this app, we have found it incredibly smooth and easy to use. It's got a really nice layout that is simple and slick.
B2B Sports
Never experienced this kind of engagement since we started the podcast
Corridor of Uncertainty
The most interactive podcasting app out there. We've got a little podcast and haven't had much interaction since starting but this app has changed that! It provides a great platform to find and talk to like minded podcasters and comment on each others content!
Luke
Easy to use with Instant communication to interesting people around the world. A must have app for creatives.
Terry Fahy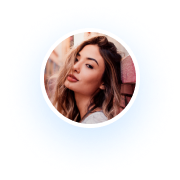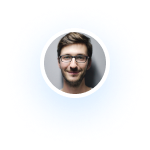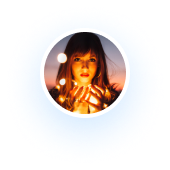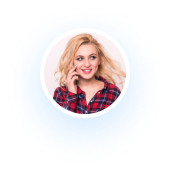 The Voice Commerce Market Is Exploding
Limor Patron will allow content creators to instantly take advantage of this exciting new market opportunity.
Voice commerce is the future:
 60% of podcast listeners have bought something from a podcast ad.
81% say they pay more attention to podcast ads than ads on radio, TV, billboards, digital ads or even social media.
The voice economy is projected to hit $1Trillion by 2025.
Digital Audio Advertising is projected to reach
$6,995m in 2022.
The total worldwide transaction value of e-commerce purchases made through voice assistants is expected to rise from $4.6 billion in 2021 to $19.4 billion in 2023; a 400% growth in just two years. This has been caused by the increasing opportunities for voice assistants to purchase items, especially through smartphones and smart devices in the home.
Download and
register

now
Build your audience and get the social audio conversation started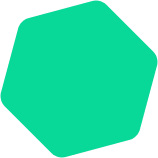 "*" indicates required fields